PL7 MAGAZINE
THE BEST LOCAL MAGAZINE IN PLYMPTON …




WE EXCEED EXPECTATIONS IN ALL WE DO

FOR OVER 8 YEARS PL7 MAGAZINE HAS BEEN THE GO TO MAGAZINE FOR THE PLYMPTON COMMUNITY SHOWCASING LIFESTYLE FEATURES, TRADES PEOPLE AND PUBLISHING INFORMATIVE, ENGAGING EDITORIAL FOR ALL …
OUR SUPERB TEAM WILL STRIVE TO NEVER LET YOU DOWN …
WE OFFER THE WIDEST DISTRIBUTION IN THE LOCAL AREA AT THE BEST POSSIBLE PRICE; BANG FOR BUCK WE ARE WAY CHEAPER THAN ANYONE ELSE!

Every part of our contact with our stable of customers, old and new, is courteous, informative, effective; and, best of all, leads to those customers getting more work at the most competitive rates in the area.
It's not what we do; it's who we are!
Superbly designed advertising campaigns for every customer ensure the very best return on investment is achieved whether your budget is large or small. Each of our customers is treated as an individual.
What's good for one is not good for all!
With the very widest local distribution and the added benefit of our unique web presence added to our ability to provide impressively priced business printing into the bargain, we can't be beaten.
Your ONE STOP SHOP; PL7!
DON'T PANIC, WE'RE PROFESSIONALS

Contact us now on 07709 029 579 and talk to us …
Email us at info@pl7magazine.co.uk
It may well be the most cost effective phone call you ever make!
If you have artwork for your ad and it meets our specifications; that's fine. If not we will work with you to design an ad campaign that will bring you the most benefit …
If you are unsure what you need we will undertake a full and comprehensive fact find about your business and plan a strategy that will enable you to grow and flourish …
Our unrivalled distribution and unique web presence with links to your own website will ensure you achieve the very maximum return on your hard earned advertising spend …
Come to us with your requirements and we will do our utmost to achieve them with the least possible cost and inconvenience to you … you are the customer; you are king!

WHAT FOLKS ARE SAYING ABOUT US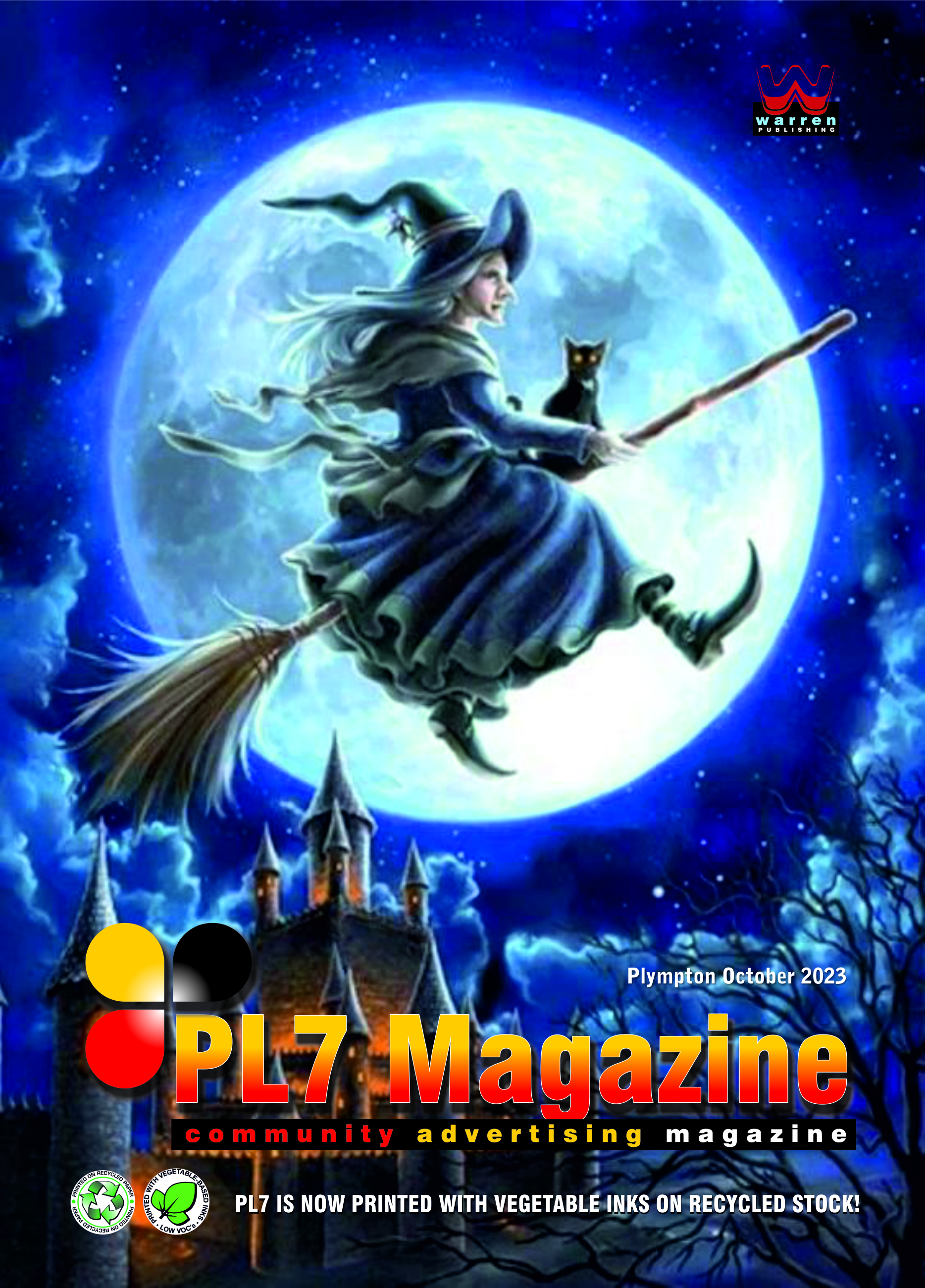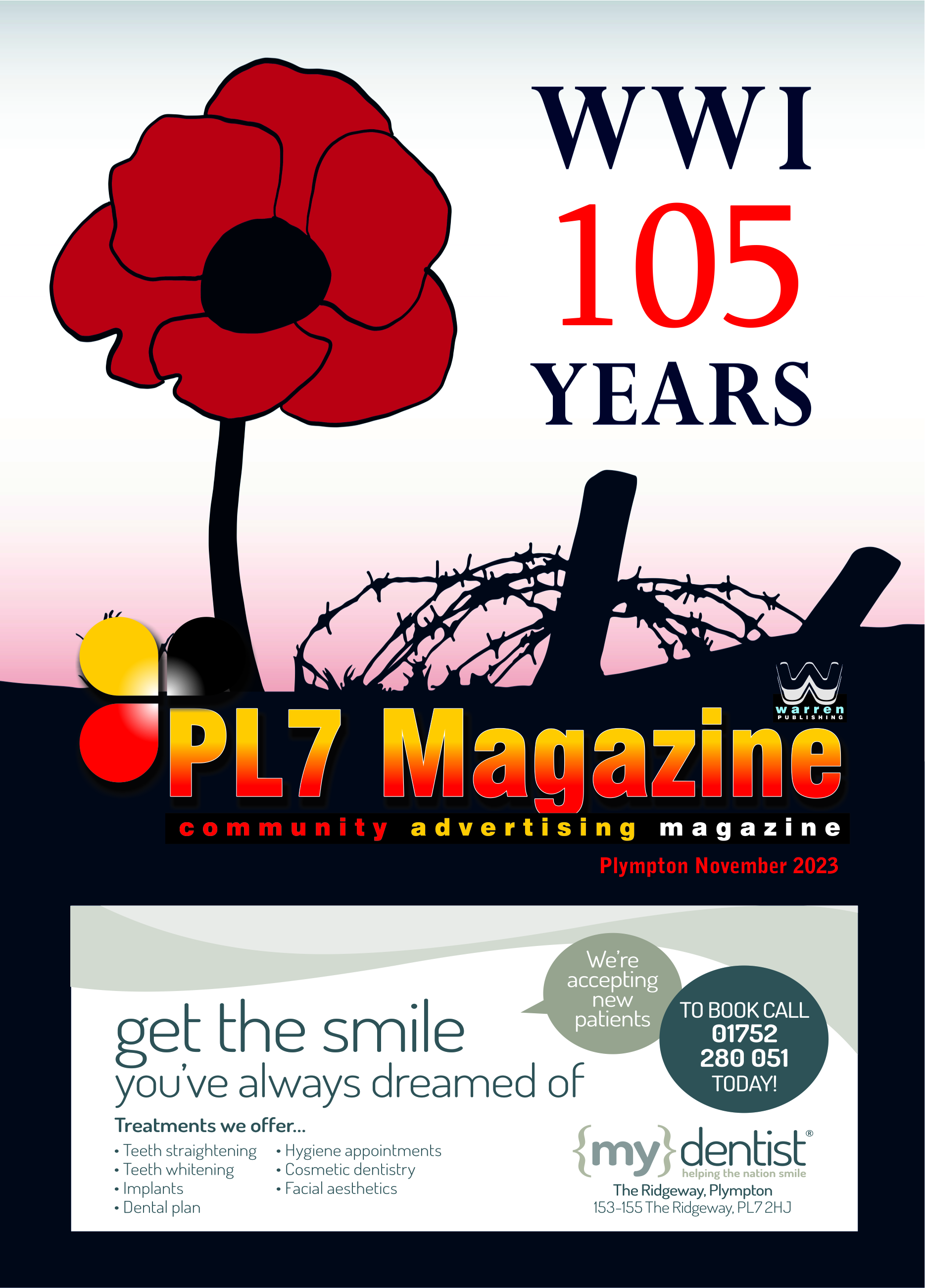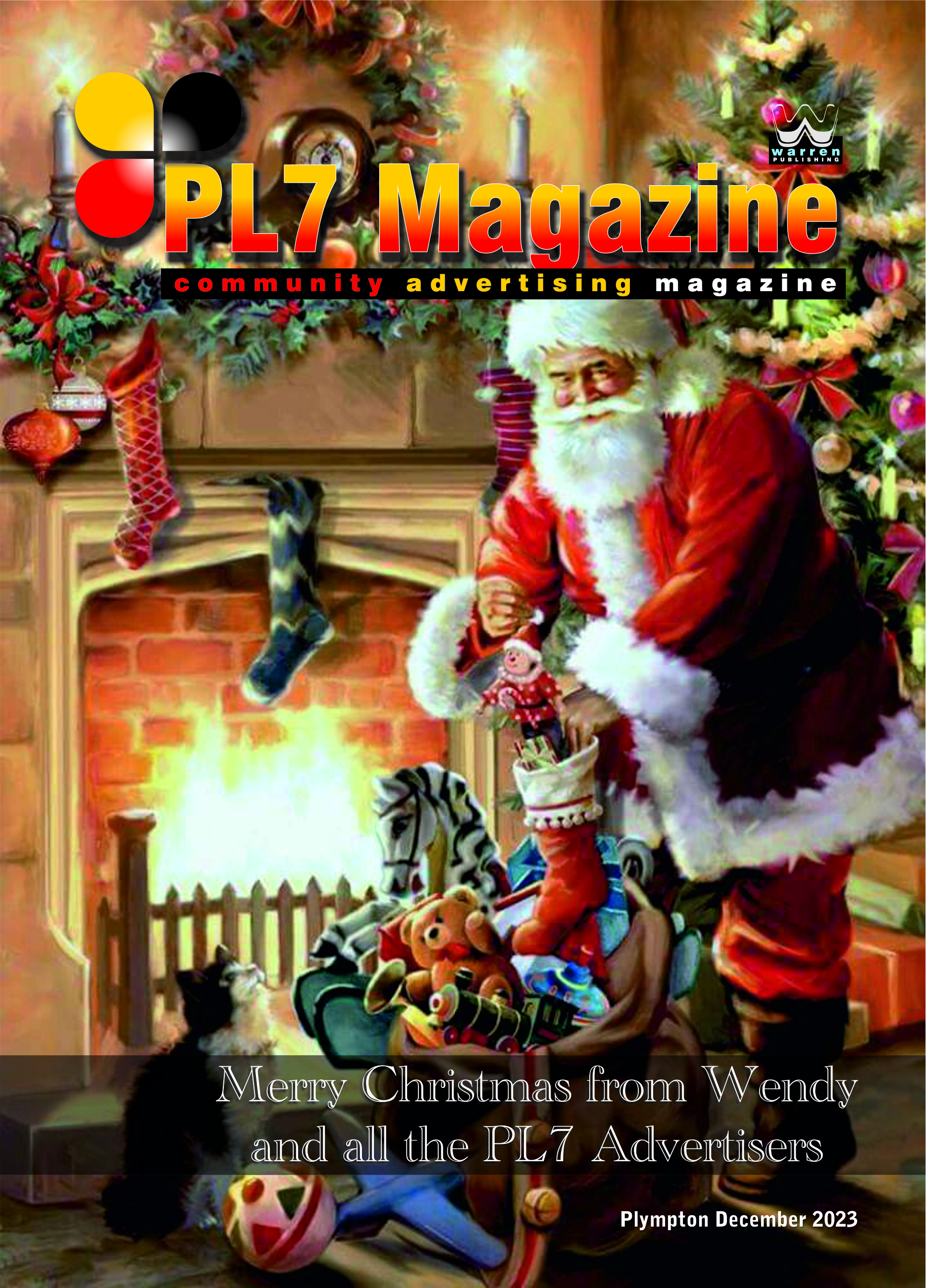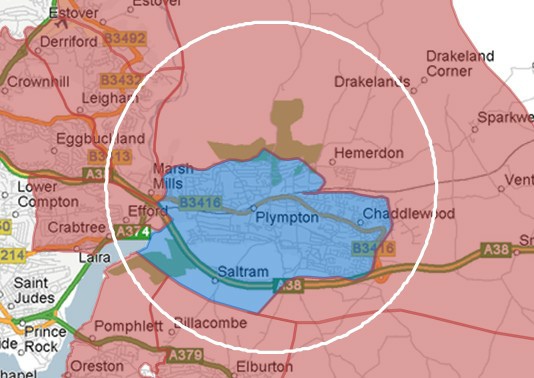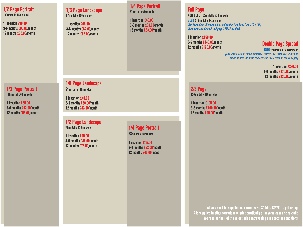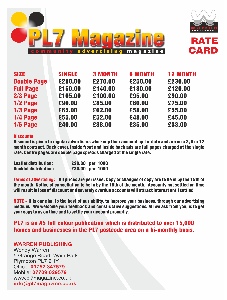 PRINT ADVERTISING
plus …
Website Design
Competitive Business Printing
Commercial Publishing
Magazine Origination & Print
Signage & Vehicle Livery

For almost a decade the team at PL7 have worked hard to add extra value to the magazine for all our customers.
We can offer the very best prices in commercial print; superb website design (you're looking at it!); Origination and printing of business in-house publications; all types of signage and vehicle livery; promotional goods and so much more …
Just ring us on 07709 029 579 or use the contact from to send us a message.
We don't bite; we charge nothing for advice and we are all around good people to talk to if you are unsure of anything at all …

GET IN TOUCH, WE'D LOVE TO CHAT!

Ring us on 07709 029 579 or drop us a line using the contact from below …
you can also email info@pl7magazine.co.uk …
HOPE TO HEAR FROM YOU SOON …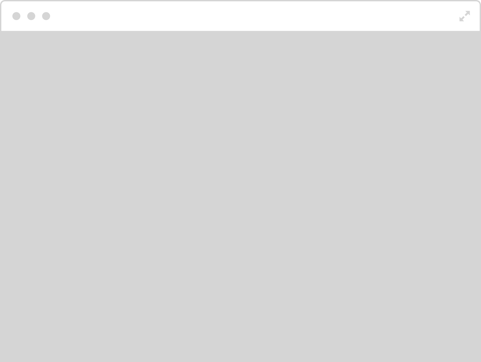 READ THE MAGAZINE AND FIND OUT MORE …

"Since we started advertising in PL7 over 6 years ago we have found that every month when the magazine comes out; the telephone rings. The ads we have every month have paid for themselves hundreds of times over!"
Mr A; Restaurant Owner, Plympton
Tel: 07709 029 579
Email: info@pl7magazine.co.uk
www.pl7magazine.co.uk
www.beaconmagazines.co.uk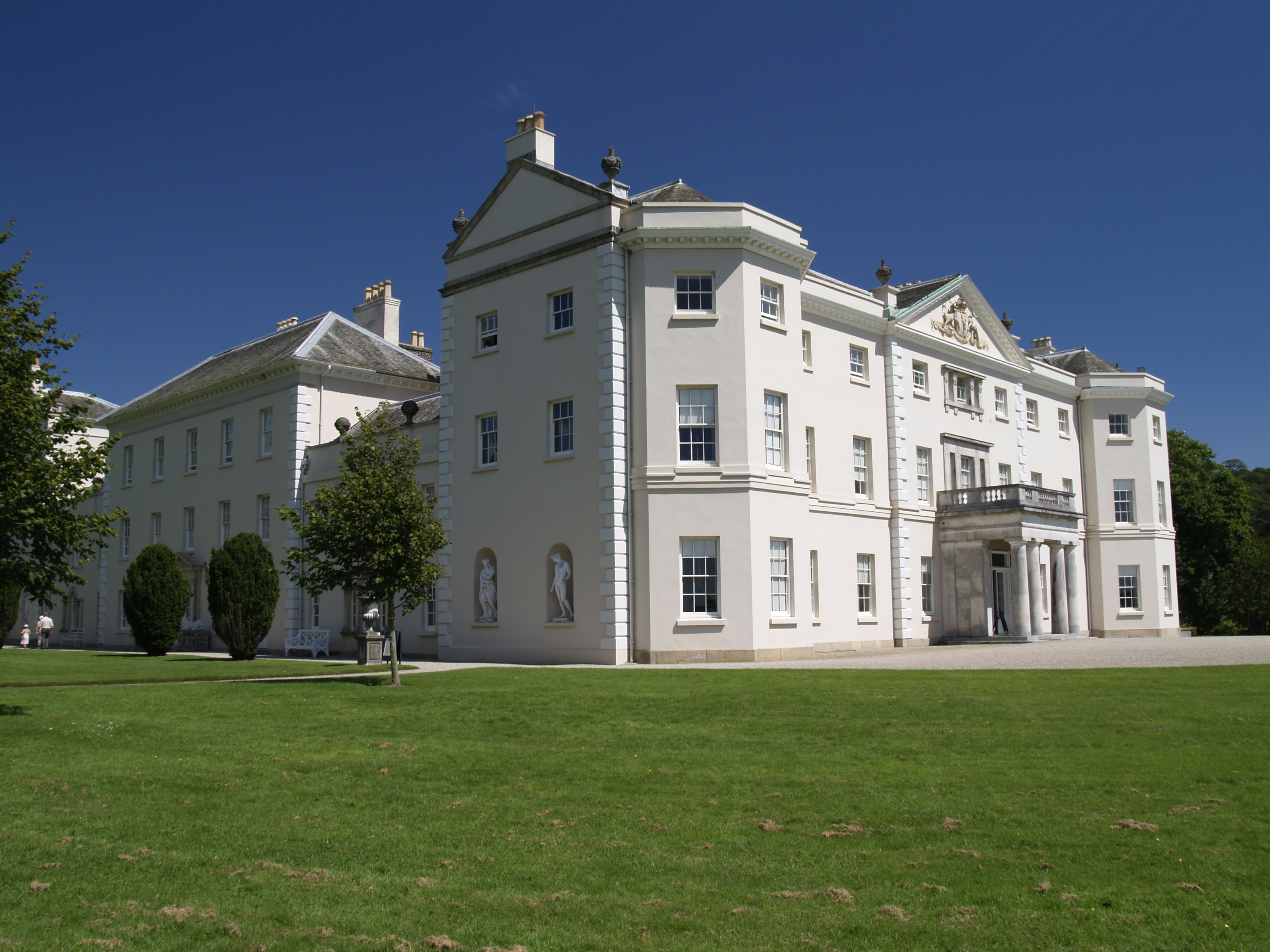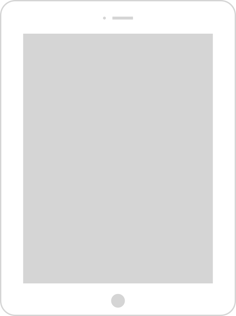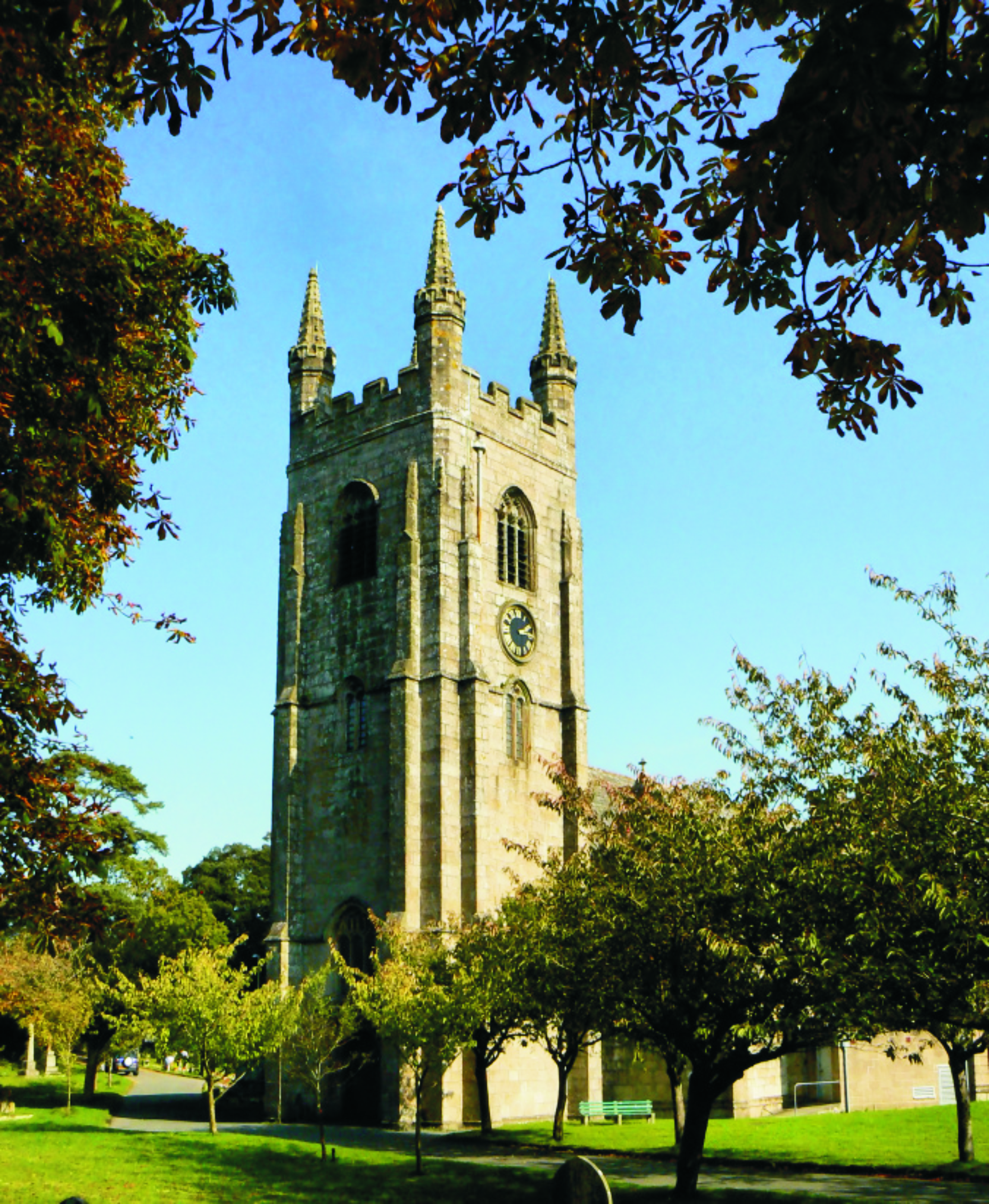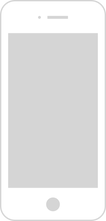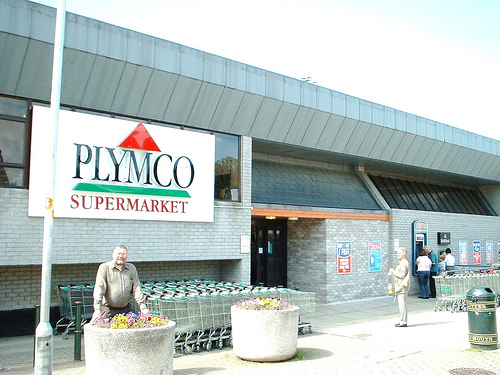 READ OUR SISTER MAG IN THE SOUTH HAMS • BEACON MAGAZINE

CLICK ON ANY OF THE COVERS BELOW TO SEE WHAT THE BEACON IS ALL ABOUT …